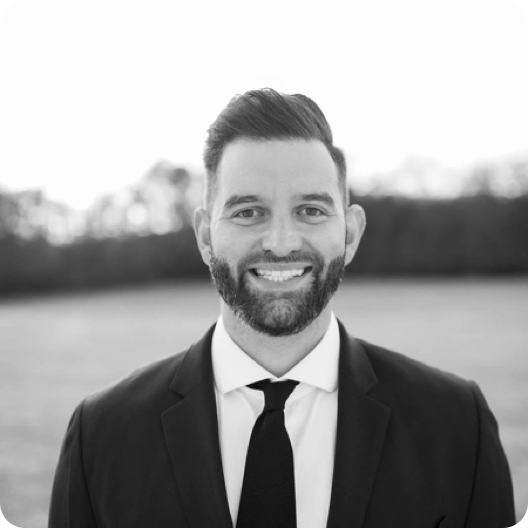 You've truly never lived until you've done something for some one that can never pay you back.
On a mission to use technology to make the world a better place.
A little bit about me...
I'm the Founder and Principal of JETDigital, a B2B Product Management Advisory and Consultancy. I provide strategic and tactical product management services for B2B SaaS companies. When I'm not advising or consulting clients, I work on side projects such as "Product Management for the Rest of Us." A blog dedicated to all things Product Management.
YEARS EXPERIENCE

11

SPECIALITY

B2B SaaS

USER REACH

Over 12M

ENTERPRISE PRODUCT VALUE

Over $1B
TRUSTED BY